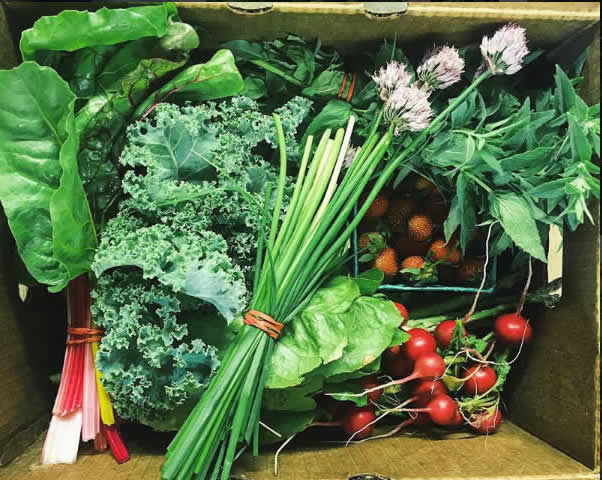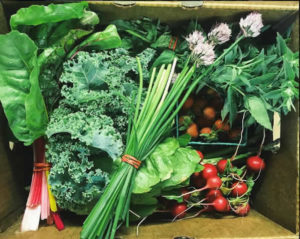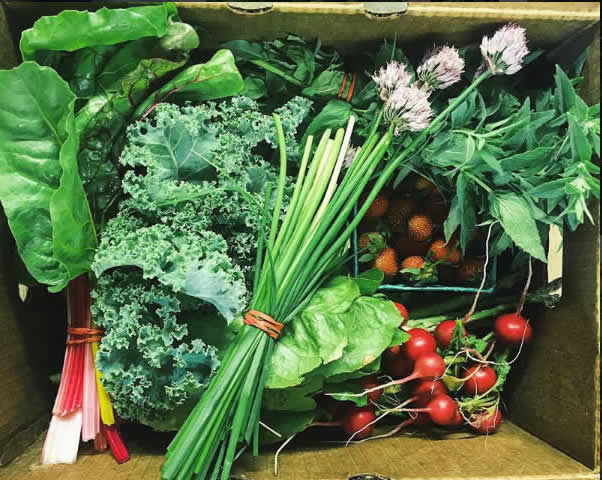 Earth Dance Farm tries to utilize member families to host drop sites at their homes. We believe that this can strengthen neighborhoods and build community around delicious, local food. When you fill out your registration form, please specify which drop site you would prefer to use or contact us if you want to start one in your own neighborhood.
Deliveries on Thursdays
Click on the location to see a map
Please note these locations are approximate. The exact location is given once you sign up.
MINNEAPOLIS
Como Student Housing Cooperative (in house only)
ROCHESTER