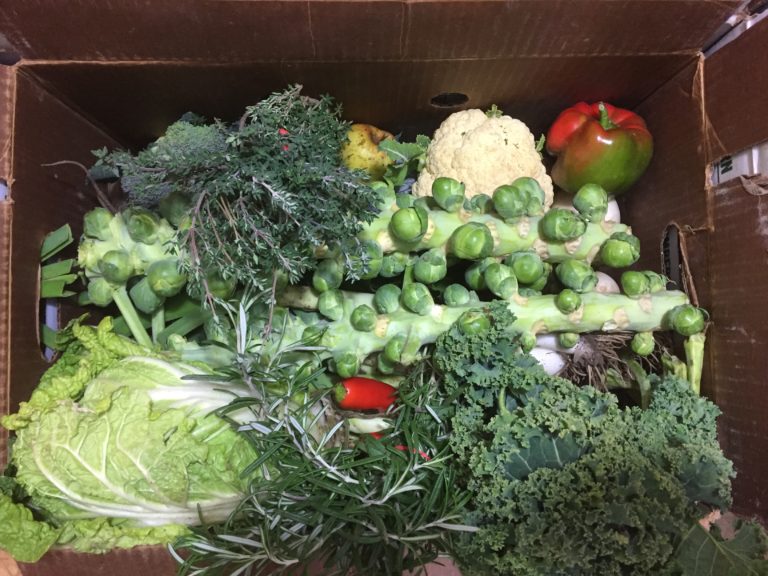 2018-Winter Week 2 Newsletter
December 17, 2018
"Out beyond ideas of wrongdoing and rightdoing, there is a field. I'll meet you there."   -Rumi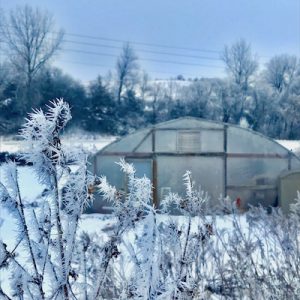 Winter Share Box 2 Crop List
*Beets
*Potatoes
*Carrots
*Rutabaga
*Onions
*Squashes
*Leeks
*Popcorn
*Kale
*Brassica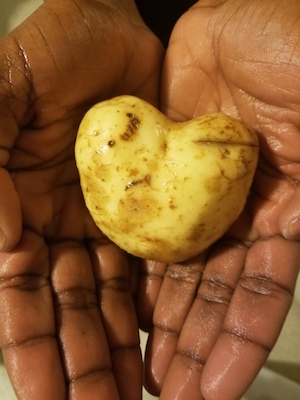 *Honey
*Rosemary/thyme
*Garlic
*Dry beans
*Sweet potatoes
Farmer Notes
*Thank you for joining us for this winter box
*Dry beans are Northern and/or Kidney
*Leeks are great with eggs or in a potato-leek soup
*Popcorn is dry and ready to pop
*Rosemary or thyme can be crushed and used for the holidays or set aside to dry for later use – better to crush right before use
*Make some bean soup in your crock-pot with s+p, bouillon, rosemary, onions/leeks and carrots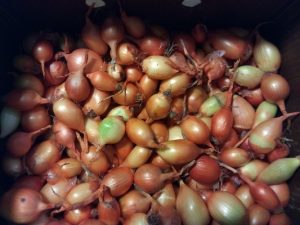 *Rutabaga, brassica and kale could benefit from an ice bath
*Sweet potatoes are gnarly but well cured and should be good for one meal
*Wash all of your produce, and return our reusable boxes
*Have a relaxing and peace-filled winter season!
*We would love to see you in 2019!!
*Down below are a couple recipes you might try!
| | |
| --- | --- |
| Cook Time | 1 hour 15 minutes |
| | |
| --- | --- |
| Cook Time | 1 hour 15 minutes |
Step 1: Halve the leeks lengthwise and rinse away any grit. Thinly slice the leeks crosswise. In a small square of cheesecloth or hot tea sachet, tie together bay leaves, thyme, sage, parsley, and celery leaves if using.

Step 2: Melt the butter or heat the oil in the bottom of a large pot over medium-high heat. Stir in the leeks and cook, stirring frequently, until leeks are soft and dark golden brown, 10-15 minutes. Stir in the garlic for the last 3 minutes of cooking.

Step 3: Stir in stock or water, the sachet of herbs, the salt and pepper. Bring to a boil over high heat, then reduce down to medium-low; simmer for 5 minutes.

Step 4: Add the potatoes and simmer soup until potatoes are very tender and falling apart, about 45 minutes. Taste and adjust seasoning. If desired, drizzle small amount of cream into each bowl when serving, and top with parsley for garnish.
Step 1: Preheat oven to 350 degrees F. Line a non insulated cookie sheet with parchment paper.

Step 2: With a knife or kitchen shears carefully remove the leaves from the thick stems and tear into bite size pieces. Wash and thoroughly dry kale with a salad spinner. Drizzle kale with olive oil and sprinkle with seasoning salt.

Step 3: Bake until the edges brown but are not burnt, 10-15 minutes.