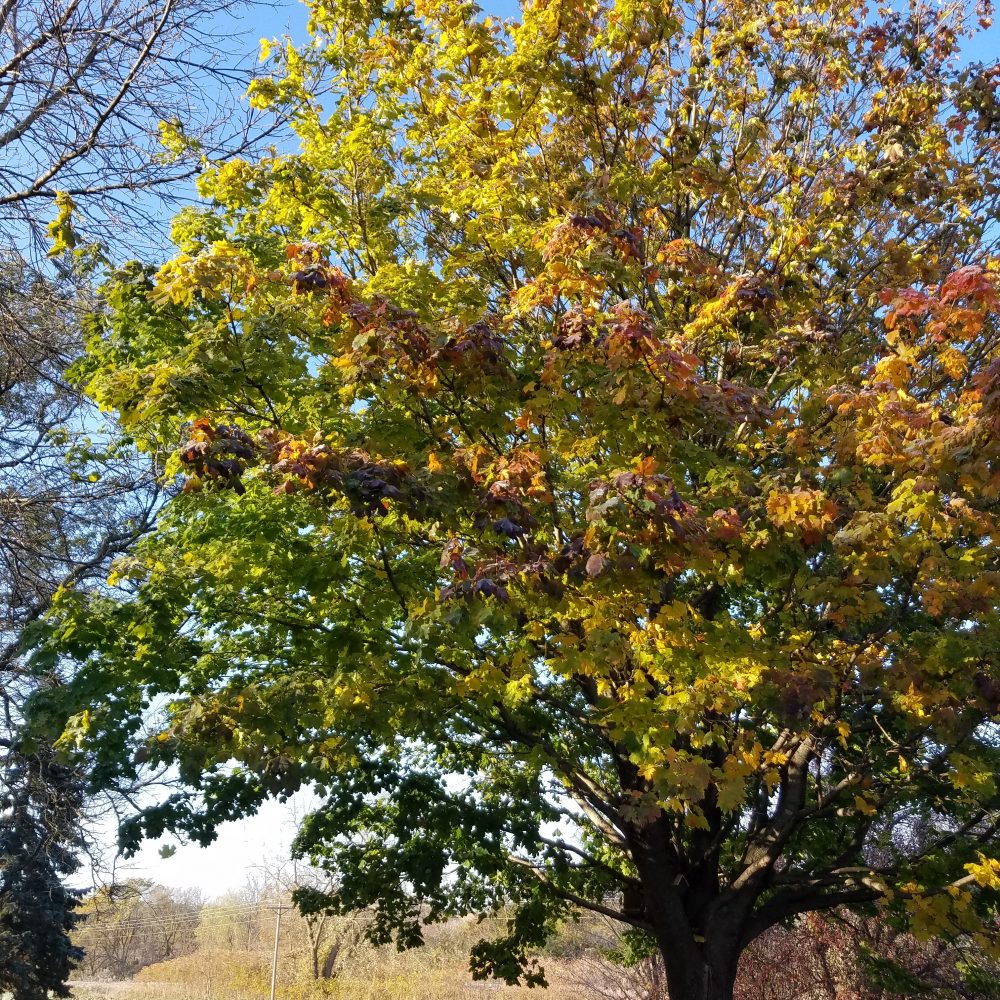 "One can choose to go back toward safety or forward toward growth.
Growth must be chosen again and again, fear must be overcome again and again."
~Abraham Maslow
Fall Share Box 2 Crop List
Radishes
Winter Squash (Butternut and Delicata OR Sweet Dumpling)
Onions
Bell Peppers
Apples
Red Cabbage
Napa Cabbage
Romaine
Spinach
Braising Mix
Green Kale
Collard Greens
Carrots
Broccoli
Scallions
Thyme
Farmer Notes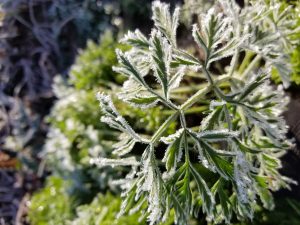 *16 different crops to top off your bushel box
*Greens like kale, collards, spinach and romaine could use a nice ice-cold water bath
to rehydrate and freshen up
*Peppers should be used pronto as they have been in our cooler for 2 weeks
*Thyme is perfect on roasted vegetables like onions, cabbage, carrots, broccoli, or
the beets and potatoes from the last box

*Make some slaw with the red cabbage/napa, carrots, radishes and apples
*Apples are Gold Rush or Enterprise
*Spinach is again unwashed, make sure to soak and spin several times – it is well
worth it since it is so sweet
*Many fall crops are now super delicious since we have had several frosts and
freezes
*Our next Fall Share delivery is on Th., Nov. 21 st
*Please return our boxes each week tear-free
We have been working long days and most weekends lately to get all of the crops out of the ground and fields and either into our coolers, into sand, or into our dehydrator for storage.  We received 5 inches of snow last night and now some very cold temperatures are moving in. The only crops not yet harvested up to this point are the daikon radishes and the rutabaga. We are hoping that the snow cover will insulate them until it gets above freezing again this Saturday.  We are really happy with the box we are delivering this week and we think you will like it to. These fall crops are many of my favorites, and they provide hot, nutritious, comfort on these cold dark evenings.
~Norm
Some recipes to try:
Preheat the oven to 425°F. Line a baking sheet with aluminum foil.

Slice the carrots on the diagonal about 2-in thick. Make sure all pieces are approximately the same size to ensure even cooking.

Directly on the prepared baking sheet, toss together the carrots, olive oil, salt, pepper and thyme. Roast, stirring once mid-way through, until nicely caramelized and tender, 20 to 25 minutes (cooking time will depend on thickness of carrots). Taste and adjust seasoning if necessary. Transfer to a bowl and sprinkle with more fresh thyme, if desired.
In a large Dutch oven or heavy pot, melt butter over medium. Add onion and apple; cook, stirring, until onion softens, 4 to 6 minutes. Stir in red cabbage and season with salt and pepper. Add vinegar, sugar, and water. Bring to a boil; reduce to a simmer, cover, and cook until cabbage is tender, 20 to 25 minutes. Season with salt, pepper, and sugar.