"A cultivated mind finds inexhaustible interest in all that surrounds it."
-Mill
Winter Share Box 2 Crop List
Potatoes
Carrots
Garlic
Onions
Winter Squash
Beets
Turnips
Daikon Radishes
Rutabaga
Kohlrabi
Red Cabbage
Leeks
Honey
Kale
Dry Beans (Kidney & Great Northern)
Thyme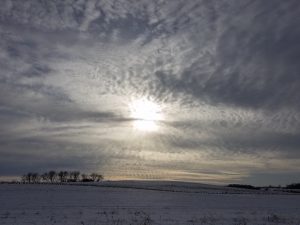 Farmer Notes
*Thanks a million for sharing these winter boxes with us
*Fyi we will offer 2 January boxes on the 9th and the 23rd – 10 or so crops with a custom order option and 2 size options … more to follow in the new year
*Kale stems are mostly shot from the freeze-thaw cycles but the leaves are nutritious and tasty
*Make a bean dip and enjoy it as the Vikings manhandle the Pack
*Not a good year for the rutabaga – too wet, they are small but good
*Cabbage, turnips and kohlrabi did great this year so we are sharing them once again
*Green and white tubers are daikon radishes.  These should be peeled and then use cold in salads or sautee or bake with other root vegetables – also great in soups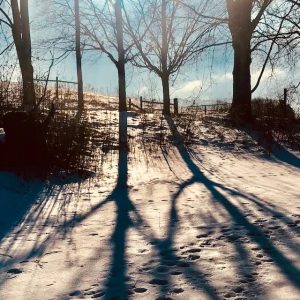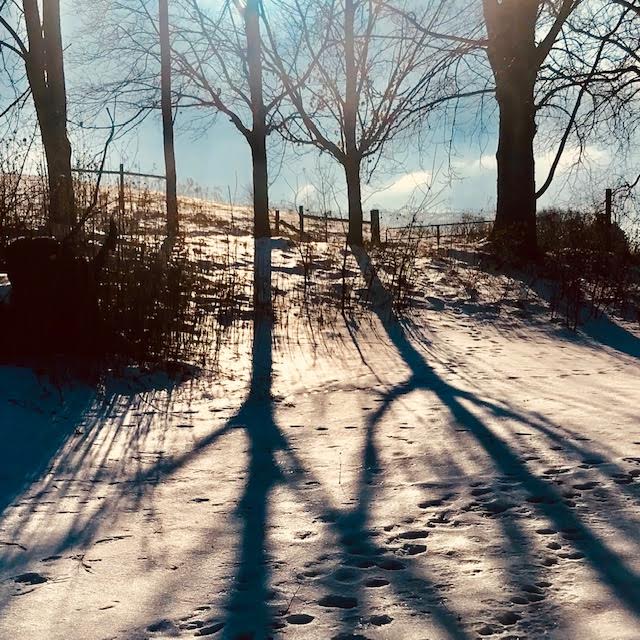 *Make some leek and potato soup
*Squash is super sweet from 2 months of curing
*We often roast 2 large cookie sheets of carrots/beets/potatoes/garlic and onions until golden brown and eat them for several days.  They are better after sitting together in the fridge for a while
*Please return our boxes sometime
*From our home to yours, "Have a wonder-filled holiday season!"
Some recipes to try:
Peel and chop the rutabagas, turnips, carrots and daikons into similar size pieces and put into a large bowl.

Peel and cut the onions into wedges and add to the bowl.

Add the salt, oil and pepper toss and pour on a sheet tray.

Cook 25 minutes, then use a spatula to turnt the veggies over. Put back into the oven to finish cooking, about 20 minutes. The outside should begin to caramelize and the insides will be tender.

Remove from oven and use the spatula to put into a large bowl, toss with the fresh thyme leaves.

Taste for salt and pepper, add more if needed.
| | |
| --- | --- |
| Cook Time | 1 hour 15 minutes |
| | |
| --- | --- |
| Cook Time | 1 hour 15 minutes |
Step 1: Halve the leeks lengthwise and rinse away any grit. Thinly slice the leeks crosswise. In a small square of cheesecloth or hot tea sachet, tie together bay leaves, thyme, sage, parsley, and celery leaves if using.

Step 2: Melt the butter or heat the oil in the bottom of a large pot over medium-high heat. Stir in the leeks and cook, stirring frequently, until leeks are soft and dark golden brown, 10-15 minutes. Stir in the garlic for the last 3 minutes of cooking.

Step 3: Stir in stock or water, the sachet of herbs, the salt and pepper. Bring to a boil over high heat, then reduce down to medium-low; simmer for 5 minutes.

Step 4: Add the potatoes and simmer soup until potatoes are very tender and falling apart, about 45 minutes. Taste and adjust seasoning. If desired, drizzle small amount of cream into each bowl when serving, and top with parsley for garnish.